DETAILED LIST OF ITEMS INCLUDED:
Nikon D3400 Digital SLR Camera Body Black
A sleek and now connected DSLR for all, the black Nikon D3400 is designed to produce better image quality than your smartphone, yet work seamlessly with your mobile devices for sharing your memories. Utilizing a DX-format 24.2MP CMOS sensor and EXPEED 4 image processor, this camera provides a native sensitivity range from ISO 100-25600 to suit working in a variety of lighting conditions, and the sensor and processor combination also provides a 5 fps continuous shooting rate as well as Full HD 1080p video recording at 60 fps. The sensor's design also omits an optical low-pass filter in order to achieve greater sharpness and resolution from both photos and videos. Beyond image creation, the D3400 also features SnapBridge, which utilizes Bluetooth connectivity, for wireless sharing of images to your mobile device, including automatic sharing of 2MP images between the camera and your mobile device. The lightweight camera body incorporates a 3.0" 921k-dot LCD screen for live view monitoring and image review and, catering to first-time DSLR owners, the D3400 also features a helpful Guide Mode to aid in achieving specific photographic looks or techniques, such as how to produce shallow depth of field imagery in a helpful, step-by-step manner. Ten different Special Effects are also available in-camera to creatively refine the look of both stills and movies.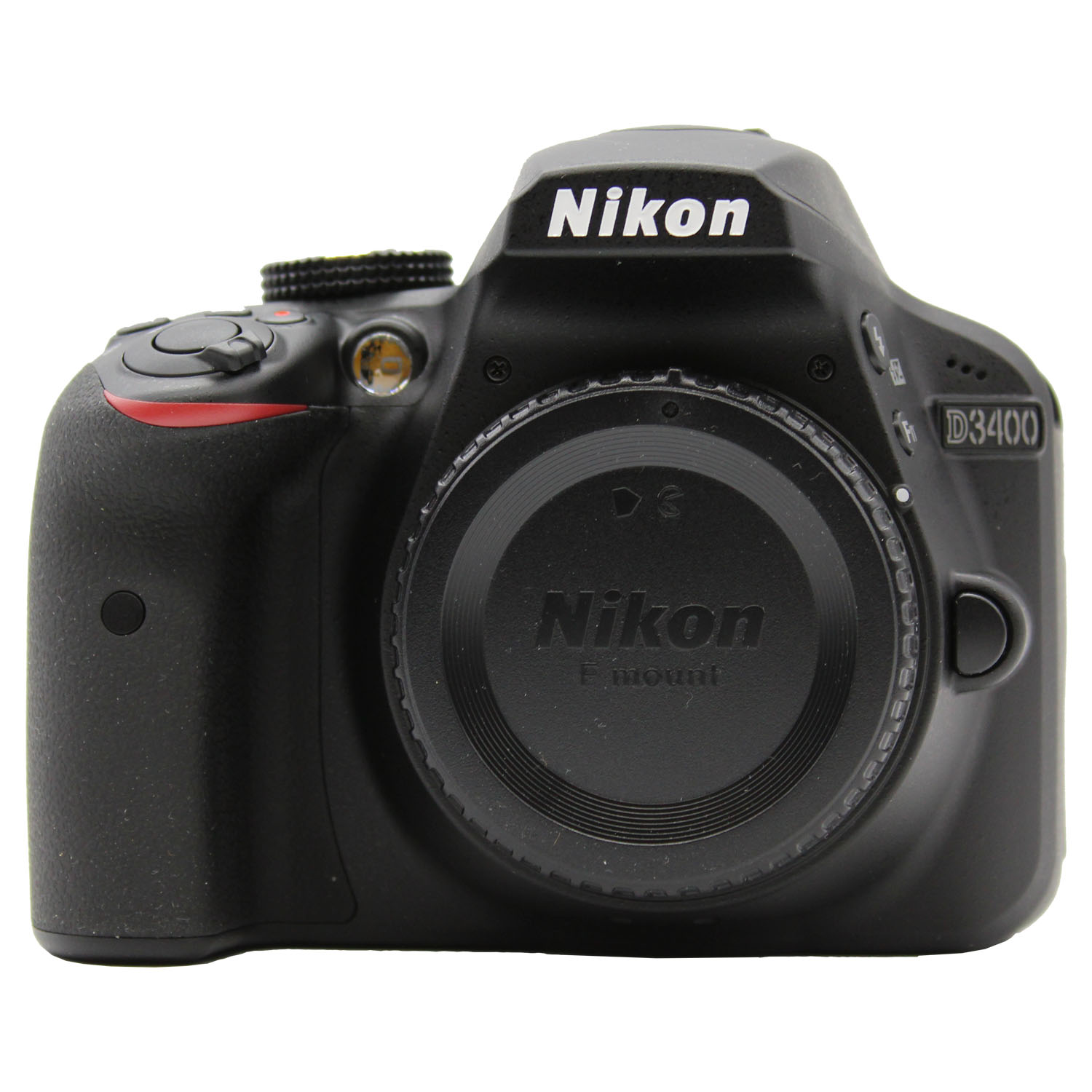 Nikon 18-55mm f/3.5 - 5.6G VR AF-P DX Nikkor Lens
The AF-P DX NIKKOR 18-55mm f/3.5-5.6G VR are normal zoom lenses covering the 18-55mm range of focal lengths (effective angles of view equivalent to those of a lens with 27-82.5mm focal lengths in FX and 35mm [135] formats. This is the first "AF-P" lenses for Nikon digital SLR cameras, utilizing stepping motors to drive AF for fast and quiet autofocusing. In addition, they have a compact and lightweight design for which retractable barrels were adopted for portability, and the use of two aspherical lens elements has resulted in superior optical performance with which various types of aberration, including distortion and spherical aberration, are effectively suppressed.
The AF-P DX NIKKOR 18-55mm f/3.5-5.6G VR is also equipped with a vibration reduction (VR) mechanism offering camera shake compensation equivalent to a 4.0-stop (with testing in accordance with CIPA standards) increase in shutter speed. The combination of superior AF performance and excellent agility afforded by these lenses makes them perfect for those ready to try their hand at full-scale photography with a digital SLR camera.
First "AF-P" lenses for Nikon digital SLR cameras
Use of two aspherical lens elements has resulted in superior optical performance
compact and lightweight in design
Compatible with Nikon D5500, D5300, D3300, D3400, D5600, D500 - ONLY Vivitar 3 Pc filter Kit 55mm
The Vivitar 3-Piece UV/CPL/ND8 55mm Filter Kit is manufactured from high-quality solid optical materials. Each individual filter is heat-treated and multi-coated to avoid any rare movement or distortion. The Vivitar's Ultra Violet filters minimize the bluish cast sometimes found under daylight conditions. These filters will render your photos clearer, sharper and with more contrast. They are also the best available protection against accidental damage to the front element of your lens. If you accidentally drop your lens, you will be protected against nicks and scratches. Vivitar Close UP Diopter Filters Set 55mm
The Vivitar 55mm Close-Up Macro Lens Set includes +1, +2, +4 and +10 Close Up Lenses The high quality optical magnifying lenses are diopters for close up photography, which shorten the close focusing distance of the lens. It allows the lens to go closer to the subject than before and to achieve a larger image scale. Lenses can be used individually or in combination for maximum effect.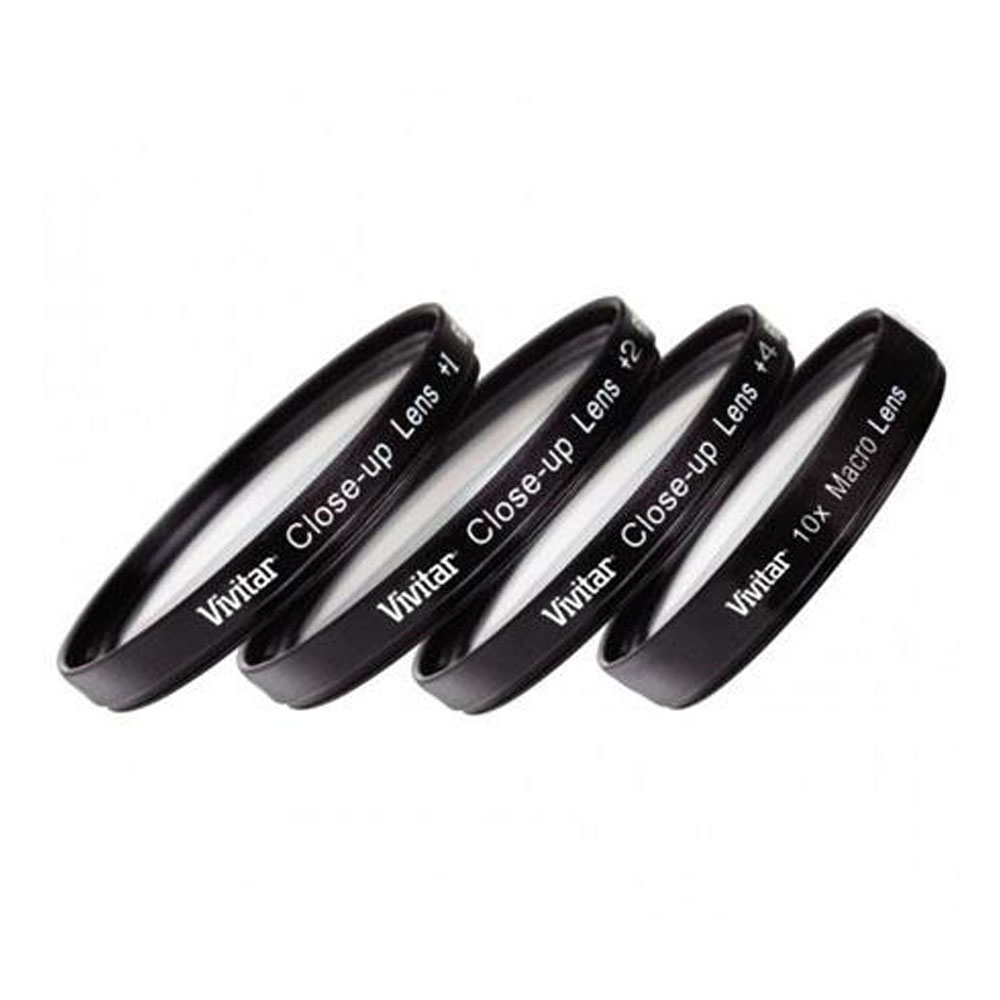 55mm Wide Angle Lens
55mm Super Wide Angle Lens 0.45x Professional HD\n\nDescription:\n\nThis is a premium 55mm wide angle lens with 0.45x magnification for cameras and camcorders. The lens will multiply angle view of digital/video cameras by 0.45 times, which more than doubles the angle of view of the camera. It's great for landscapes or recording in situations where a little creative curvature of field is wanted for a certain style. This unique lens works on all Cameras & Camcorders with 55mm size Lens Filter thread!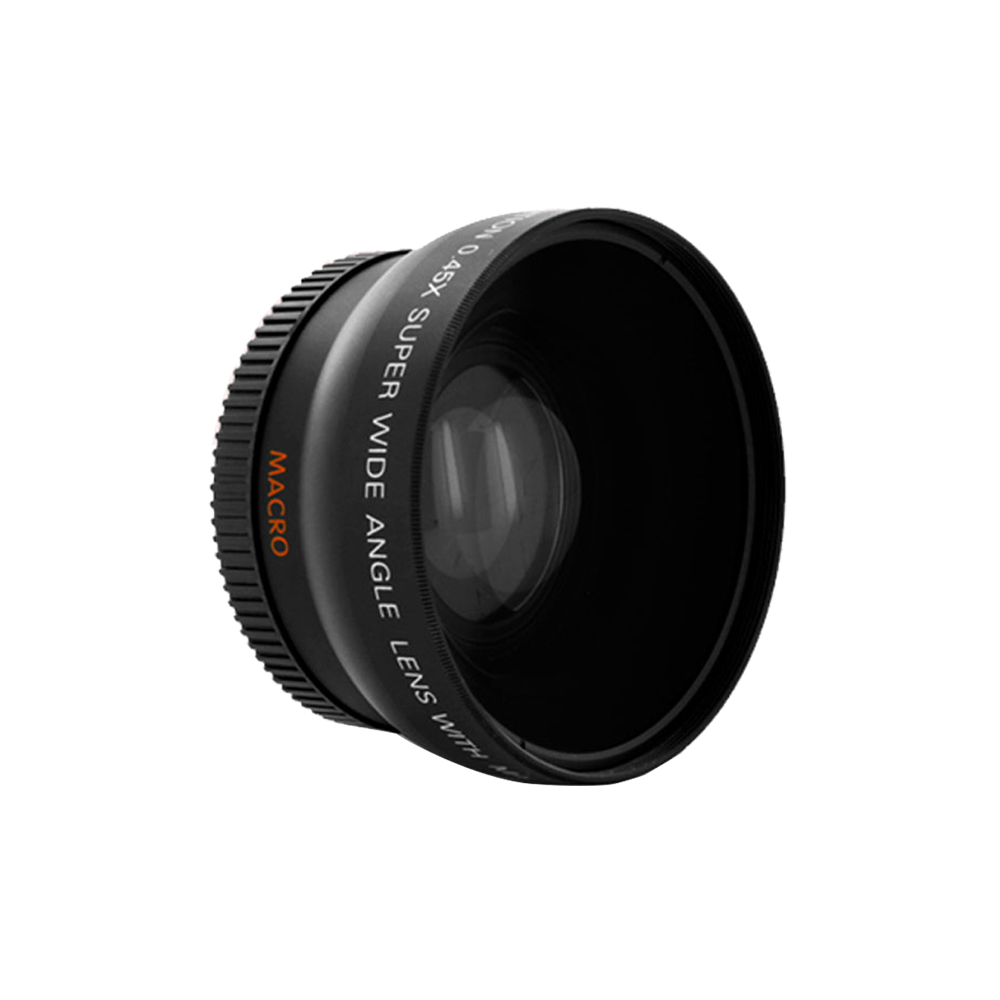 55mm Telephoto Lens
Telephoto lens adds to the power of your camera's zoom.
High definition optical resolution and professional high speed auto-focus.
High Quality Crystal Optics
Infrared Compatible (IR). Night vision capable
Digitally Multi-Coated (every element)
Maximize day and night shots by providing maximum light and image transmission
2x telephoto lens brings you twice as close to the action. Perfect for long-distance photo situations such as sporting events; candid portrait shots, as well as nature and wildlife photography.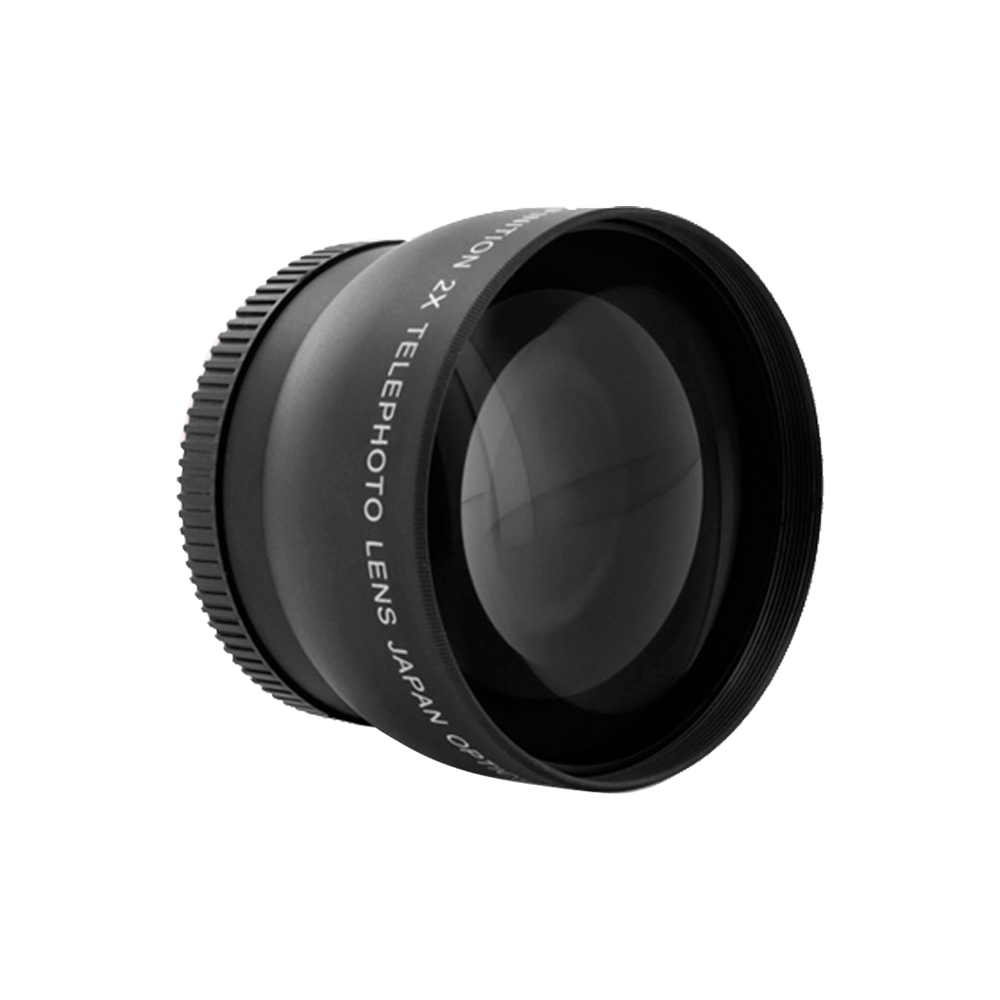 32GB Transcend SDHC Memory Card CLASS 10
This Transcend 32GB Class 10 SDHC Memory Card is for you to expand the memory capacity for your compatible device like digital camera, camcorders, music players, and more cool device that is with a SD card slot available.It is ideal for storing media-rich files such as music, videos, and photographs.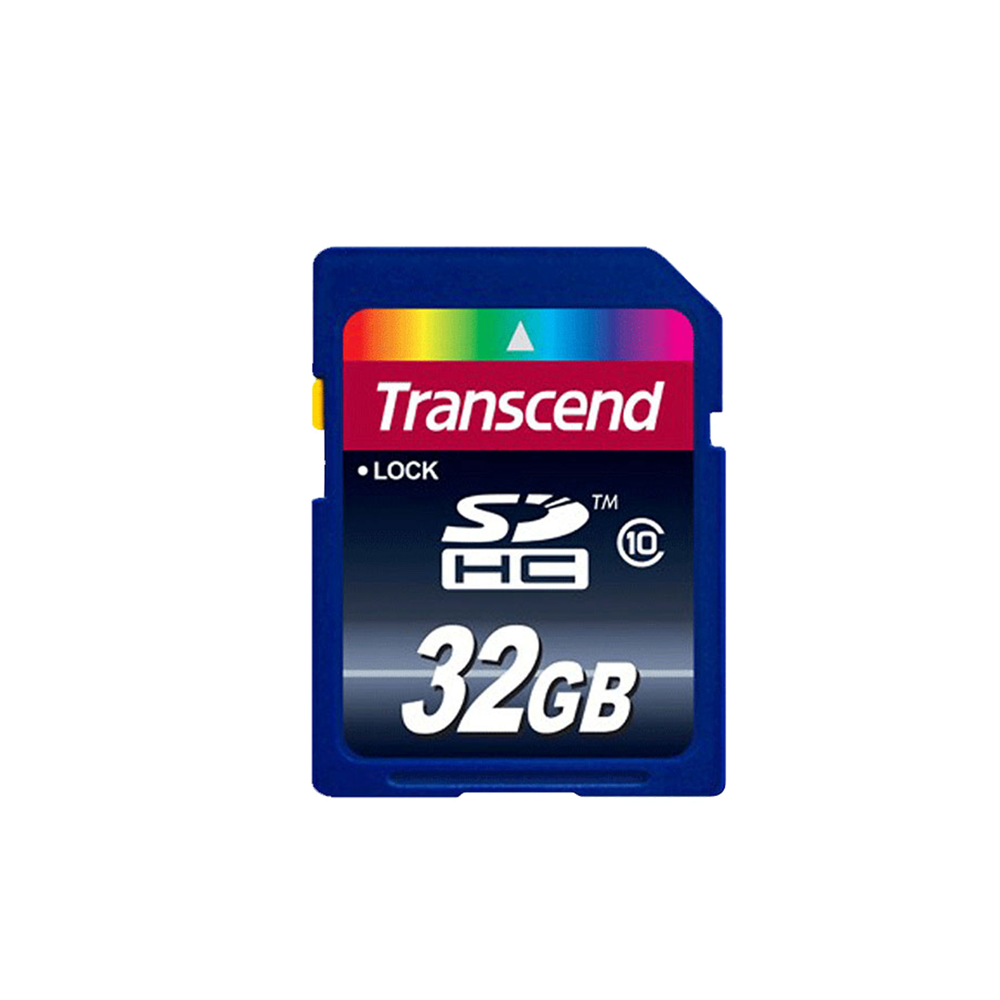 Memory Card Wallet
Card wallet.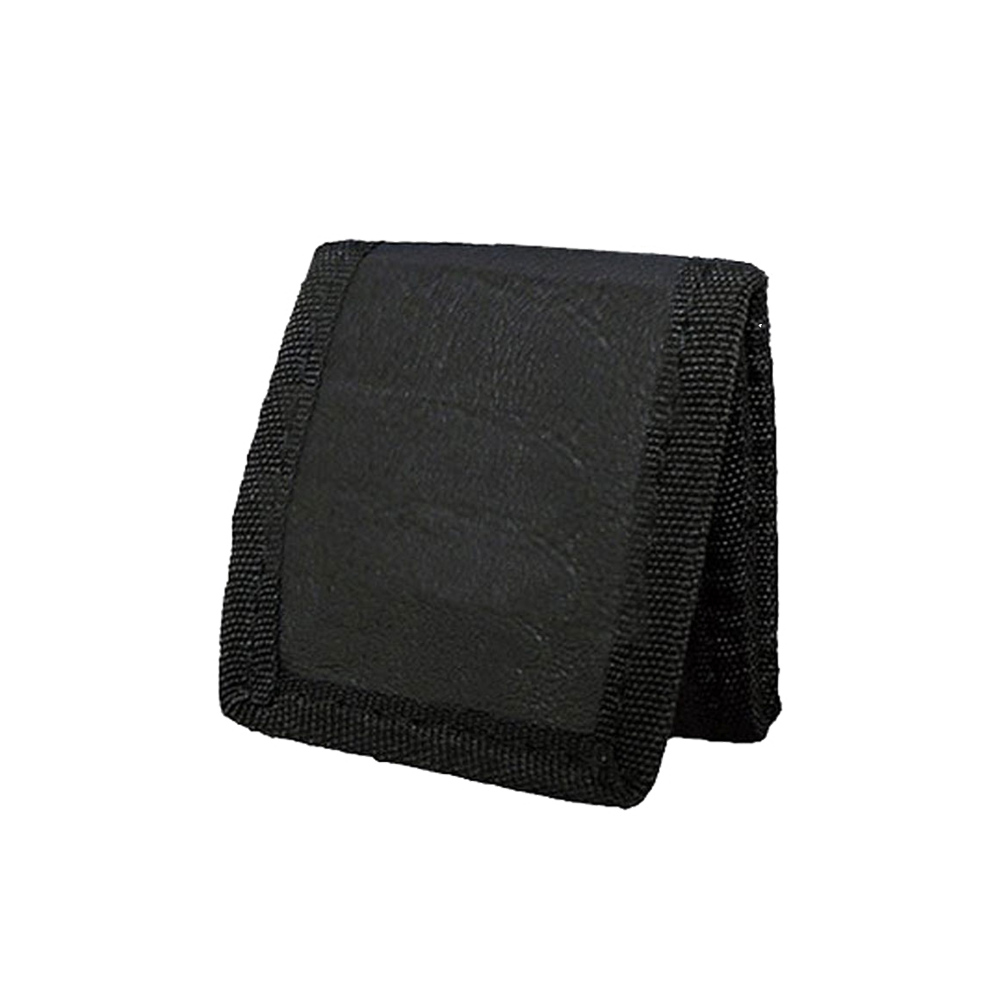 Lens Cap Holder
Lens Cap Keeper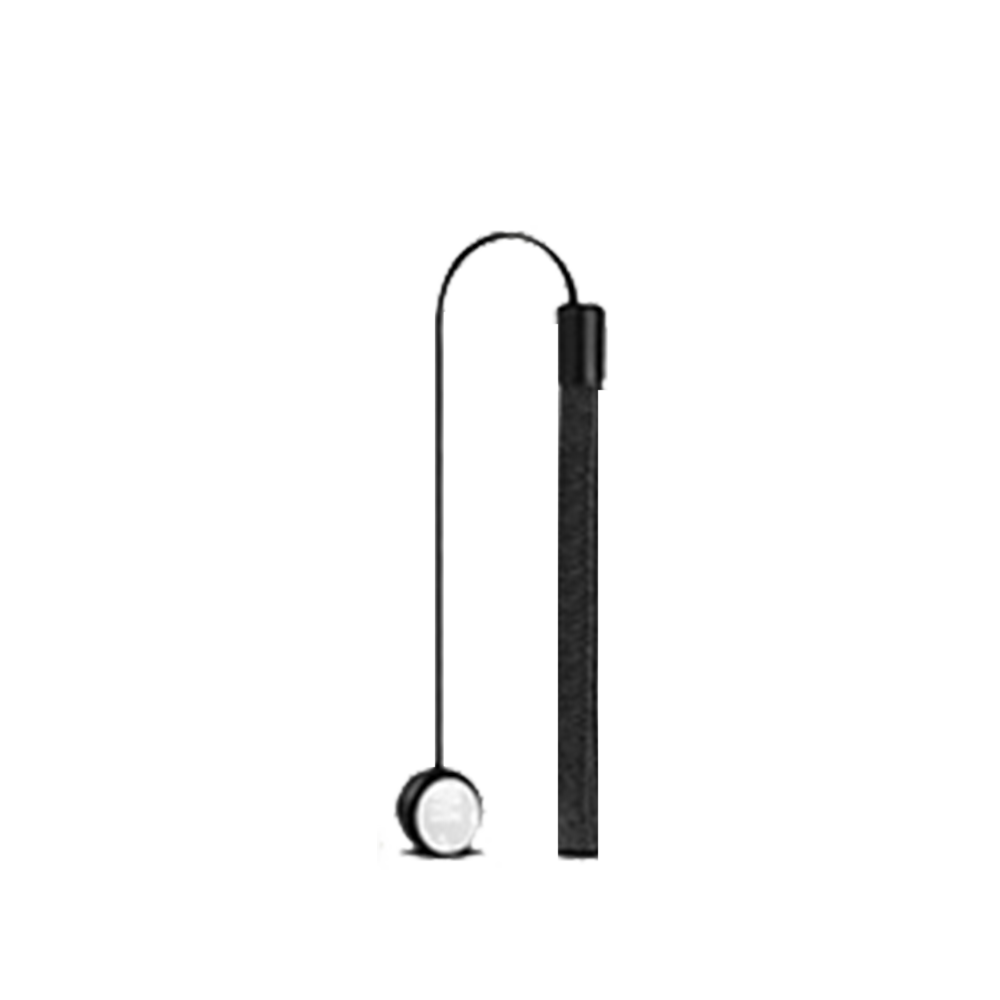 Memory Card Reader
Transfer files easily and quickly.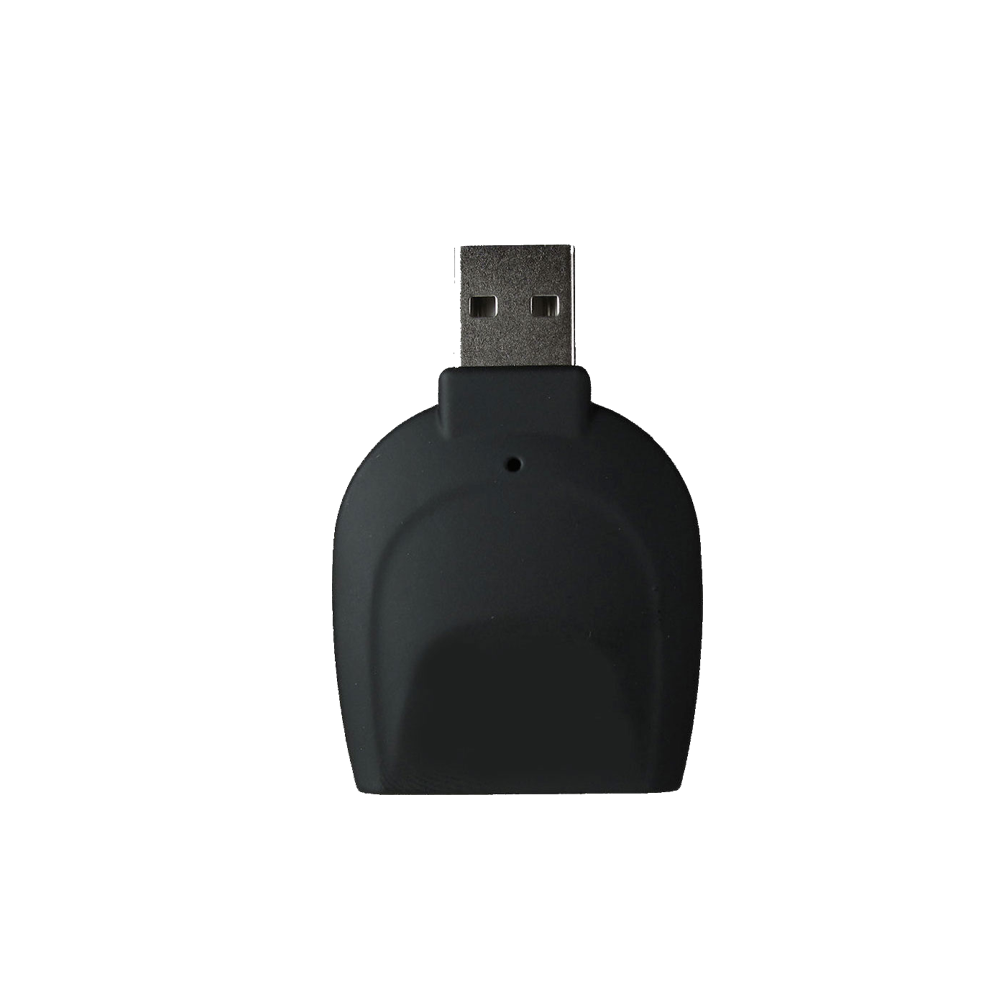 Professional Tripod
Professional Tall Tripod Slave flash
The powerful yet affordable Digital Slave Flash is a sturdy unit with selectable firing and built-in digital slave circuitry.
Plus, it has 3 power levels to give you control over light output, and features a switch on the back which allows you to select between the two different triggering modes, making it compatible with any camera on the market.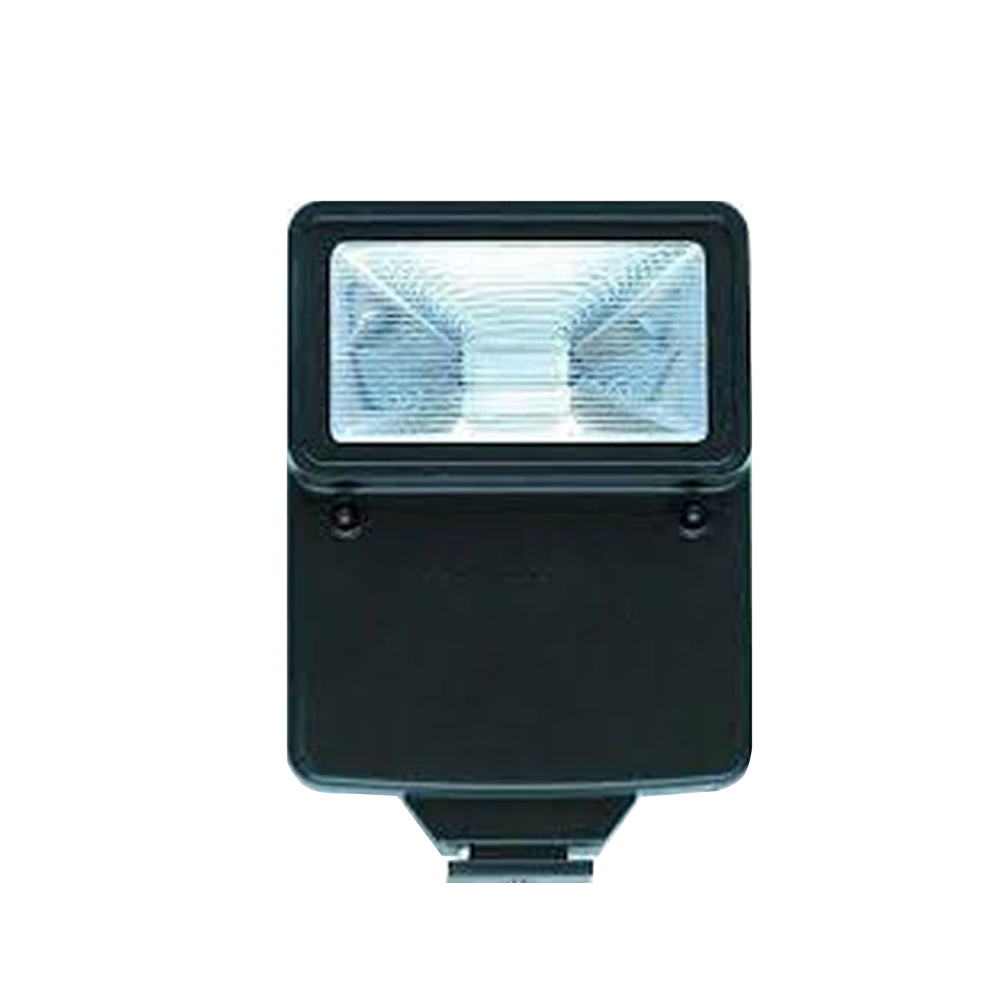 Full Size DSLR Gadget Bag
A compact and stylish shoulder bag that is ideal for storing a Compact Camcorder or large-sized Digital camera and related accessories.
Features and Specifications:
Slim, ergonomic design
Side rain flaps protect your gear from the elements
Adjustable shoulder strappadded handle for maximum versatility
Spacious, thickly-padded interior with padded adjustable divider
provides maximum protection for delicate equipment
Zippered front organizer compartment for accessories
Interior meshzippered compartment for filter, battery and lens cap storage. REMOTE CONTROL
Slim wireless remote instantly triggers shutter without disturbing camera.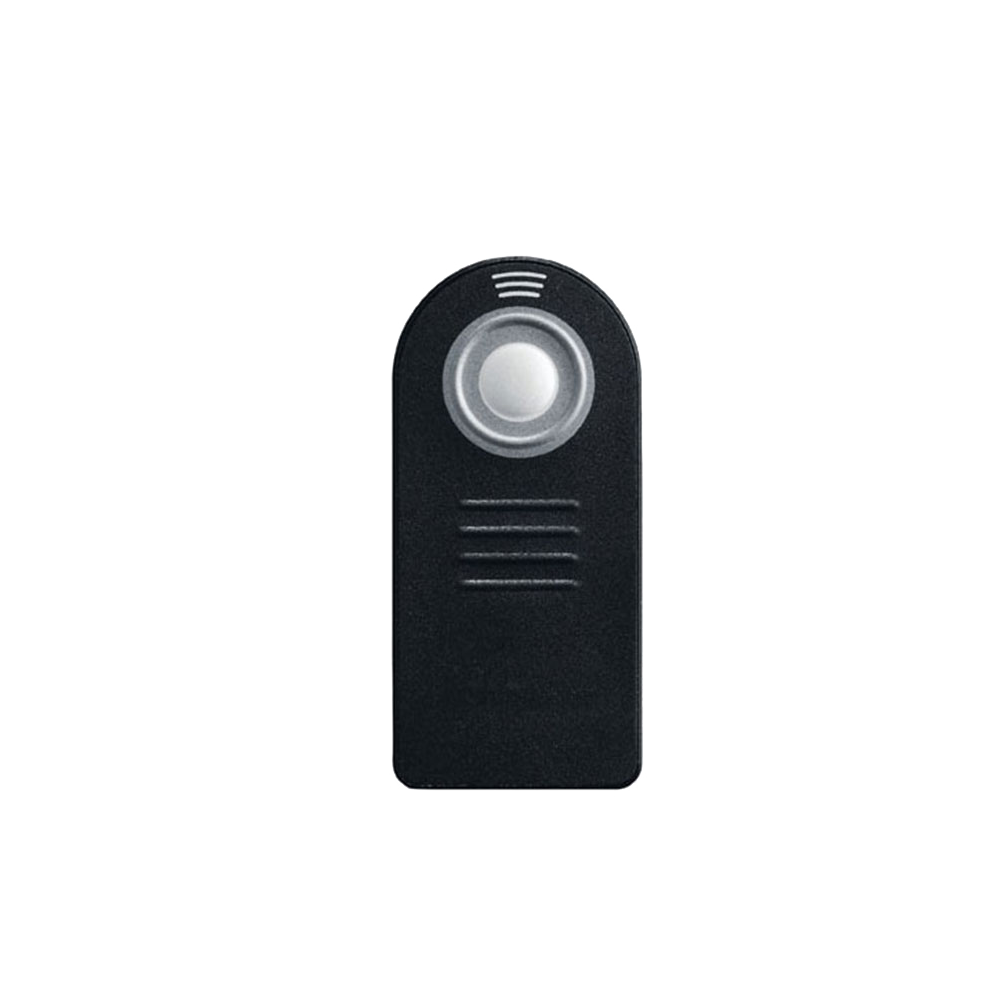 5pc Cleaning Kit
This 3 piece cleaning kit is perfect to carry in your camera bag.
It includes:
5 cotton swabs
a bottle of cleaning fluid
a soft-tex fiber cloth
This table top tripod is super compact, lightweight, and collapsible. It has a unique two point expansion system